A Chiropractor Can Help
Dr. Mark Bassett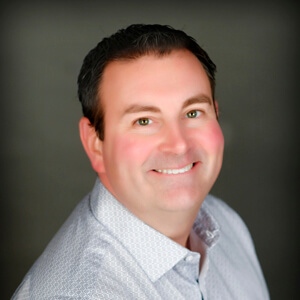 Simply put, I was a skeptic…"
Eleven years ago I was studying pre-med at Wayne State University when I developed severe allergies. In my case it came on suddenly. The allergies were so bad that I couldn't even leave my house because I was overcome with itchy eyes, runny nose, sneezing and a pounding headache. I was afraid that I wouldn't be able to enjoy the outdoors ever again. I considered allergy shots and medications but I did not like the thought of being on drugs the rest of my life.
Finally, my aunt convinced me to go to her chiropractor. The Chiropractor did an exam, took some x-rays, and then "adjusted" my spine. The adjustment didn't hurt, it actually felt good. I got relief, and I was able to enjoy the outdoors again. It worked so well that I started working for the Chiropractor and decided to go to Chiropractic College instead of medical school."
---
Dr. Krista Bassett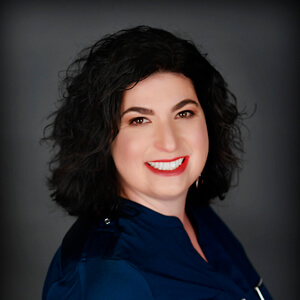 I was too young to be a skeptic…"
When I was 11 years old I developed lower back pain. My parents took me to see the chiropractor that my brother was already seeing. Looking back my parents probably would have never expected that visit to the chiropractor to change my life. Obviously my lower back pain got better and my love for chiropractic started at a young age.
By the time I was 16 I was working for the chiropractor that helped me. Watching him see patients on a daily basis made me realize that I also wanted to help people through chiropractic.
I worked for him until I started Chiropractic College, then before you know it, I was a Chiropractor.
Now, I'm thrilled to be a part of Bassett Family Chiropractic.
---
Let A Chiropractor Help | We're Here For You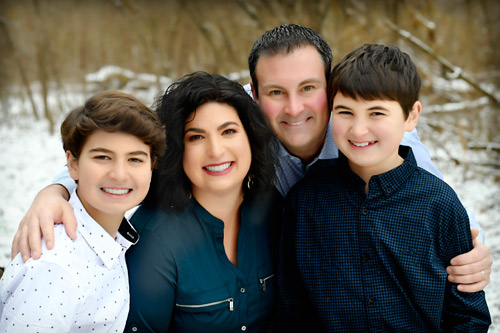 We were introduced by a mutual friend while we were in College and we found that we both had a love for chiropractic. Long story short we ended up starting Chiropractic college at the same time, I guess it was fate. We decided to be room mates and in July of 1997, we packed up the few things we had and headed off to Palmer College of Chiropractic in Davenport, Iowa. It took about 6 months before we were dating and the rest is history. We were married on November 24, 2001.
One of our greatest experiences in our lives (aside from our children being born) was when we traveled to Vietnam to educate the government and the people about the benefits of Chiropractic care. About 30 doctors traveled all over Vietnam stopping in rural areas working side by side with medical doctors treating the people that could not afford care. It was a very humbling and exciting time in our lives. We could never put into words the impact it had on us.
Our lifetime goal is to help as many people as we can to achieve their highest potential for health. If our community was full of healthy people then the world would be a better place to live.
The children in the picture are Brady and Connor. They are our pride and joy. We feel very blessed to have wonderful children. Our kids have been adjusted every week since birth, to keep their bodies functioning the best they can. They have never had an ear infection, and never been on antibiotics. So many people have told us to shorten our practice name to Bassett Chiropractic but taking the FAMILY out of our name is like taking out our heart. Family is everything to us and when we say "We Treat You Like Family" we mean it. Our practice members are our extended family.
Our family grows everyday with new practice members joining our practice! How can we help you with today's safe and natural chiropractic care?
Contact Us today
Contact Bassett Family Chiropractic now to schedule an appointment with a Chiropractor.
CONTACT US
---
Bassett Family Chiropractic Doctors | (586) 323-7901