5-Star Chiropractor in Shelby Township
Discover Natural Care For Your Family at Bassett Family Chiropractic
Since 2001, we've delivered complete wellness to our community through gentle, effective chiropractic care. With an emphasis on families, we help restore health and wellness to people of all ages, from infants to seniors.
At Bassett Family Chiropractic, we make getting the care you need as convenient as possible. We are open late, offer same-day appointments, and accept most insurance plans.
Get started today with a FREE chiropractic consultation -
Call (586) 323-7901 or request an appointment online now!
REQUEST AN APPOINTMENT ONLINE »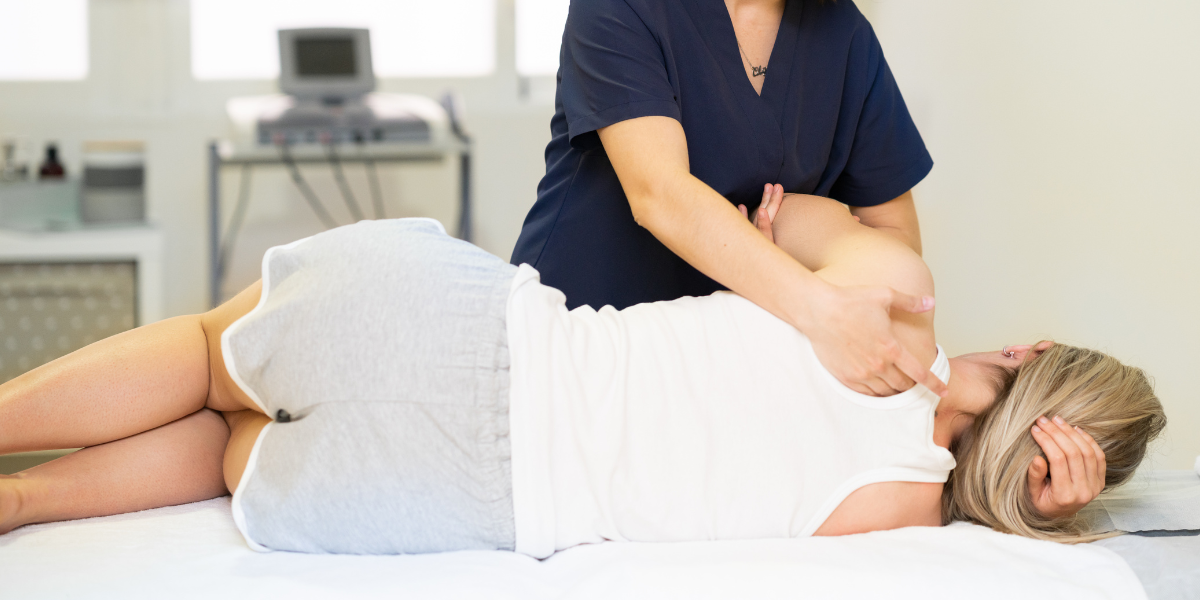 Live a Pain-Free Life With Expert Chiropractic Care
Our philosophy is to take care of the practice members and the rest will come. Our treatment plans are based on what you need. Everyone's case is different and because of that your care is customized to you. Bassett Family Chiropractic is NOT your typical "doctor's office", we have fun, play different music, stay positive and always provide hope.
Chiropractic care helps with conditions like:
Back pain
Neck pain
Headaches/migraines
Disc issues
Sciatica
Sport injuries
Pediatric issues
Pregnancy discomfort
And more
Ready to start your wellness journey?
Call (586) 323-7901 and take advantage of our FREE chiropractic consultations!
Contact Us Now For Your FREE Consultation!
We can't wait to hear from you!