Expert Shelby Township Chiropractors Help You Heal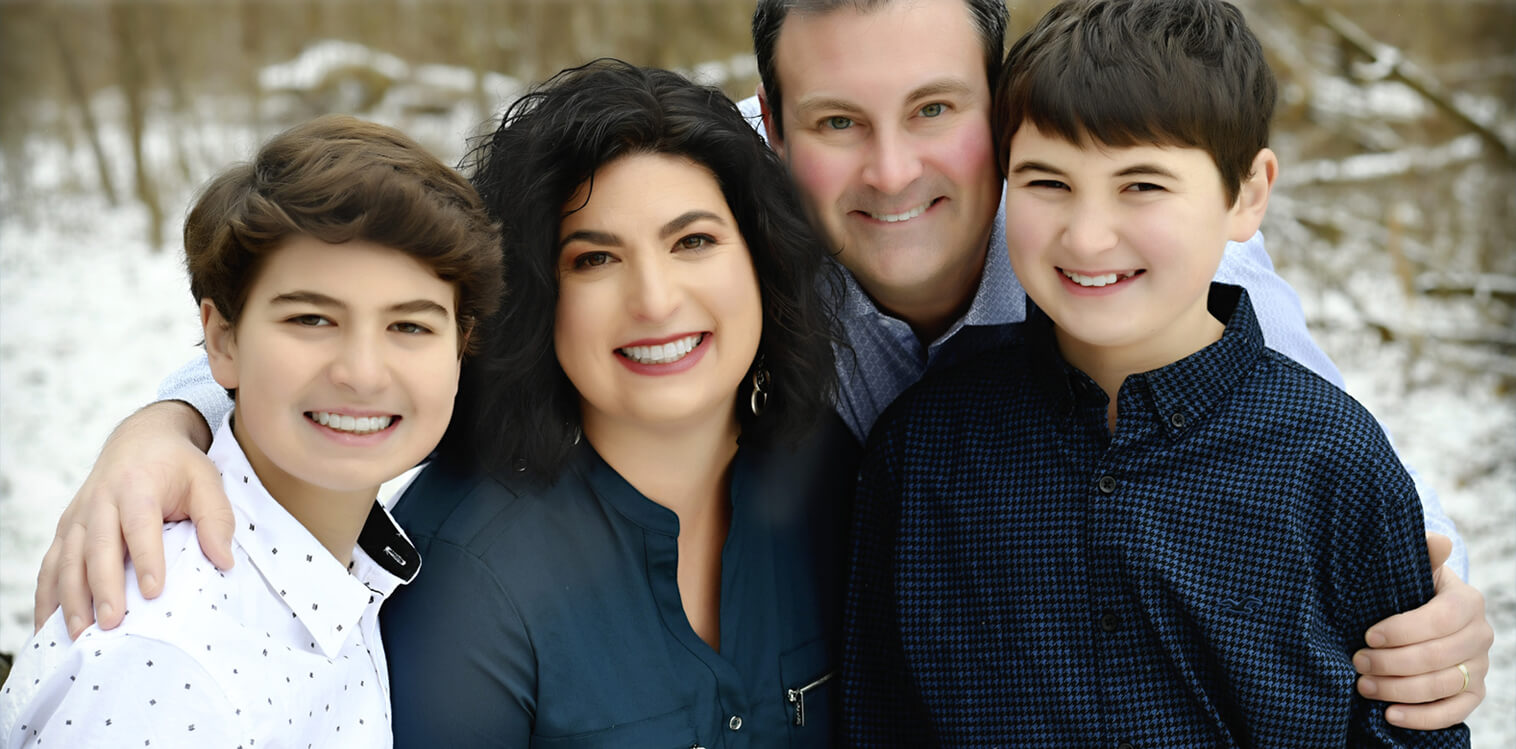 Effective Natural Long-Term Pain Relief
Bassett Family Chiropractic's Shelby Township chiropractors serve our community with the best health care possible. They provide corrective, long-term solutions, even to those who have been suffering for years.
Insurance is accepted, & appointments are available now – Call (586) 323-7901
or book an appointment online today!
---
Our Chiropractic Philosophy
Our philosophy is to take care of our practice members and the rest will come. Our treatment plans are based on what you need. Everyone's case is different and because of that your care is customized to you.
We would love to welcome you to our patient-centered practice where the focus is on you. We care deeply about our patients and would love to welcome you to our family-friendly practice.
Call (586) 323-7901 or schedule an appointment online today!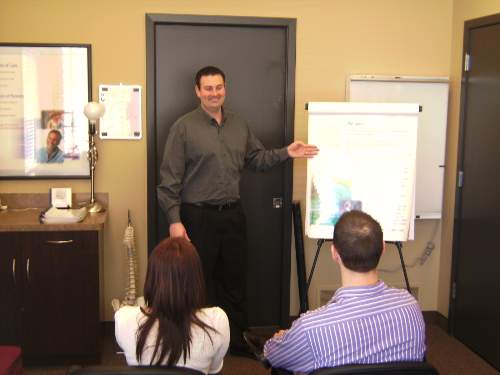 ---
Meet Our Chiropractors
At Bassett Family Chiropractic, we want to transform your health and enrich your life! In our warm and friendly environment, someone is always waiting to greet you with a smile. We're genuinely glad that you've found us and look forward to meeting you!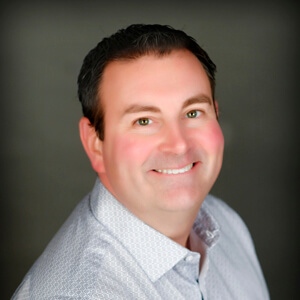 Dr. Mark Bassett
Simply put, I was a skeptic…"
Eleven years ago I was studying pre-med at Wayne State University when I developed severe allergies. In my case it came on suddenly. The allergies were so bad that I couldn't even leave my house because I was overcome with itchy eyes, runny nose, sneezing and a pounding headache. I was afraid that I wouldn't be able to enjoy the outdoors ever again. I considered allergy shots and medications but I did not like the thought of being on drugs the rest of my life.
Finally, my aunt convinced me to go to her chiropractor. The Chiropractor did an exam, took some x-rays, and then "adjusted" my spine. The adjustment didn't hurt, it actually felt good. I got relief, and I was able to enjoy the outdoors again. It worked so well that I started working for the Chiropractor and decided to go to Chiropractic College instead of medical school."
Learn more about Dr. Mark's safe and gentle chiropractic care. Call (586) 323-7901 or schedule an appointment online today!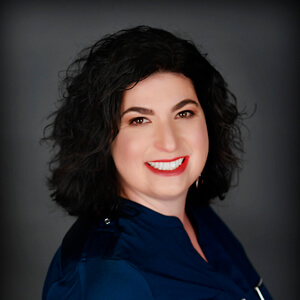 Dr. Krista Bassett
I was too young to be a skeptic…"
When I was 11 years old I developed lower back pain. My parents took me to see the chiropractor that my brother was already seeing. Looking back my parents probably would have never expected that visit to the chiropractor to change my life. Obviously my lower back pain got better and my love for chiropractic started at a young age.
By the time I was 16 I was working for the chiropractor that helped me. Watching him see patients on a daily basis made me realize that I also wanted to help people through chiropractic.
I worked for him until I started Chiropractic College, then before you know it, I was a Chiropractor in Shelby Township.
Now, I'm thrilled to be a part of Bassett Family Chiropractic.
Ready to learn more about how Dr. Krista can improve your health? Contact us today to book your appointment.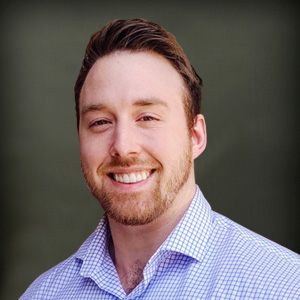 Dr. Kurt Urbin
I wanted to be a chiropractor when I grew up"
I was in elementary school when my parents noticed I was complaining of back pain. I had been a lacrosse and hockey player my whole life and had my fair share of bumps and bruises. My parents decided to take me to the chiropractor they had been seeing. I was amazed by how this man put his hands on me, and soon after I was feeling better.
Even as an elementary school student I knew I wanted to learn more about this incredible profession. My parents still have a story that I wrote in second grade about how I wanted to be a chiropractor when I grew up so that I could ease patients' ailments just as mine had been. The one thing I would have changed about my chiropractic experience is the timing when I started care under a chiropractor. I wish I could have seen a chiropractor starting during infancy so that my body could have been functioning better up to that point.
Dr. Kurt can help you get back to doing the things you love to do too! Call (586) 323-7901 or schedule an appointment online now!
---
Contact Shelby Township's Top Rated Chiropractor Today
Call (586) 323-7901 Now

FIND US
Just north of 23 Mile Rd on Mound Rd. We are located in the Fountain Court Health Center on the West side on Mound Rd.
Trusted Chiropractor Serving Shelby Township & Surrounding Areas